Max Pressure Washing
Feeling Pressured to Clean Your Property?
OPT FOR A PROFESSIONAL PRESSURE WASHING SERVICE IN BURLINGTON AND OCEAN COUNTIES
CHOOSE A RELIABLE PRESSURE WASHING TEAM
You need effective services from a knowledgeable pressure washer. That's why you should hire Max Pressure Wash. We have over 20 years of experience and are fully licensed and insured (License # 0450477307). Plus, our business is veteran-owned and -operated. That's why we offer a 10% discount for military members.
Meet with a pressure washing pro from our team in Mt. Holly, Brown Mills, Burlington County & Ocean County, NJ today.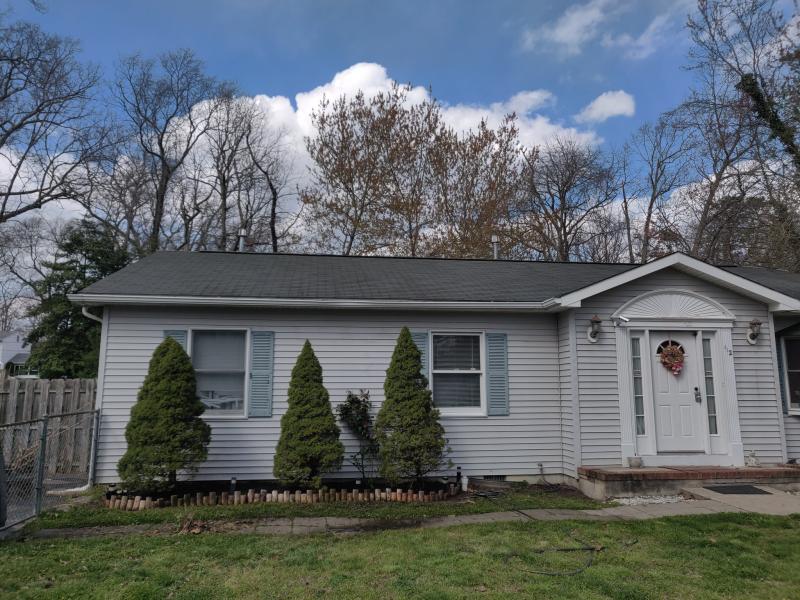 5 Great Reasons to Get Pressure Washing Services
Any exterior surface is fair game when you work with us. We can clean gutters, siding and roofs. Plus, you can get our soft washing services for more delicate surfaces. No matter what type of space you have, you'll get the benefits of a clean property.
A pressure washing service can:
Attract customers to your business
Improve your property value
Upgrade your curb appeal
Prevent damage to your home
Eliminate potentially harmful substances
Why wouldn't you want a cleaner, more appealing property? Call 609-855-1902 now to get a free estimate on pressure washing.

Get Rid of Grime
LOOK INTO PRESSURE WASHING IN MT. HOLLY, BROWN MILLS, BURLINGTON COUNTY & OCEAN COUNTY, NJ
Contact Us
You clean your building's interior on a regular basis. Why wouldn't you clean the exterior, too? Your siding, driveway and roof collect dirt just like any other surface. If you need a pressure washing service in Mt. Holly, Brown Mills, Burlington County & Ocean County, NJ, you can count on Max Pressure Wash. We're detail-oriented and professional. You can trust us to remove built-up grime easily. Plus, we offer a two-year roof warranty and one-year siding warranty.